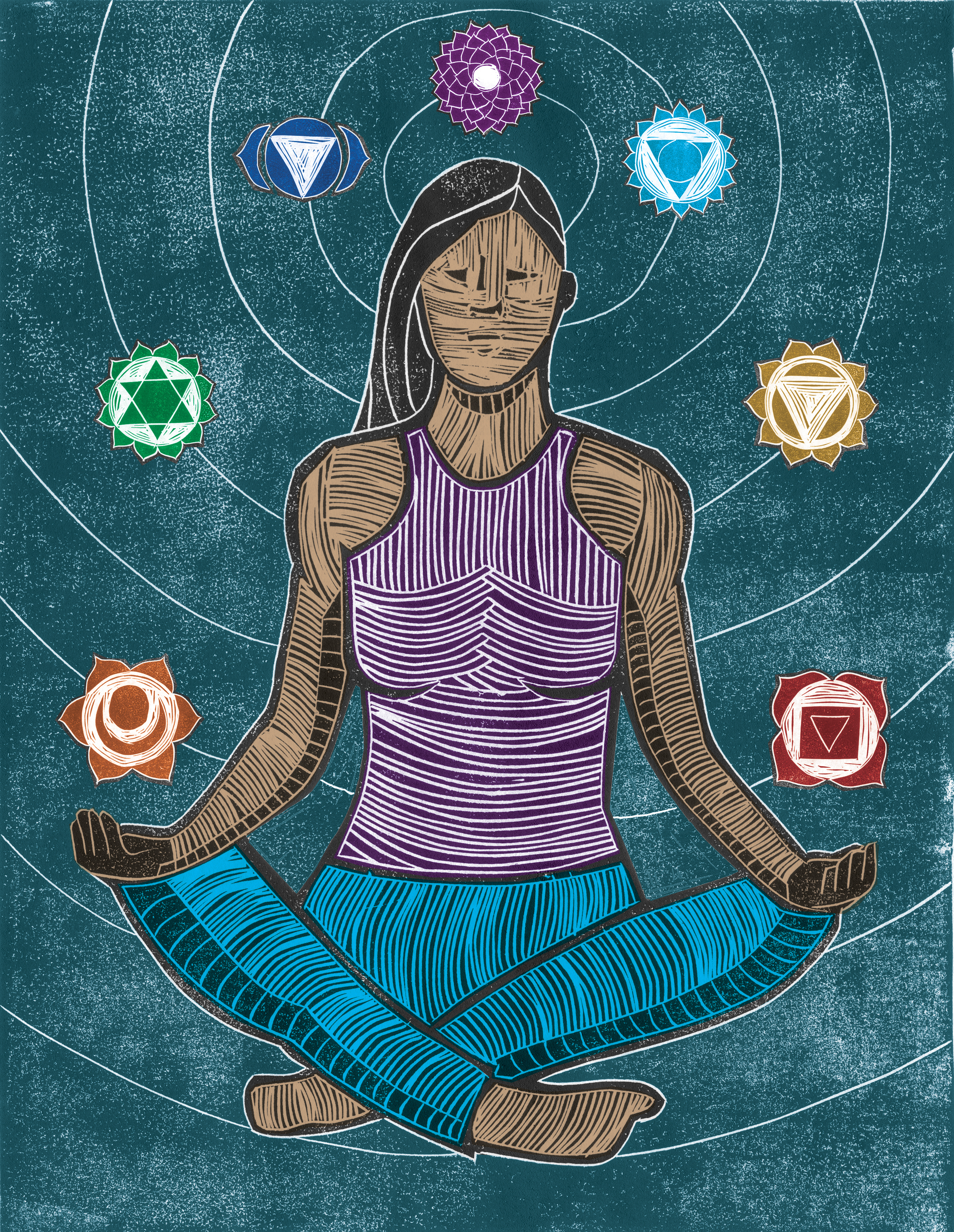 Kundalini Spark is a 7-Day course full of practices, wisdom, and theory on how to delve into a Kundalini practice that will awaken the depths of your being. This course is an experience comprised of tantric practices, pranayama, and movement. It offers a gentle, yet tangible way of experiencing and aligning to this energy that is naturally available within each and every single one of us. 
What is Kundalini exactly?
Kundalini is an energy that everyone contains in their root chakra (located in the perineum for men, and the cervix for women). Usually this energy lies dormant, due to personal karma and attachments in life. However, when this energy awakens, it moves up the spine and out the top of the head, creating a feeling of enlightenment and bliss. It is a creative, powerful, and transformative energy.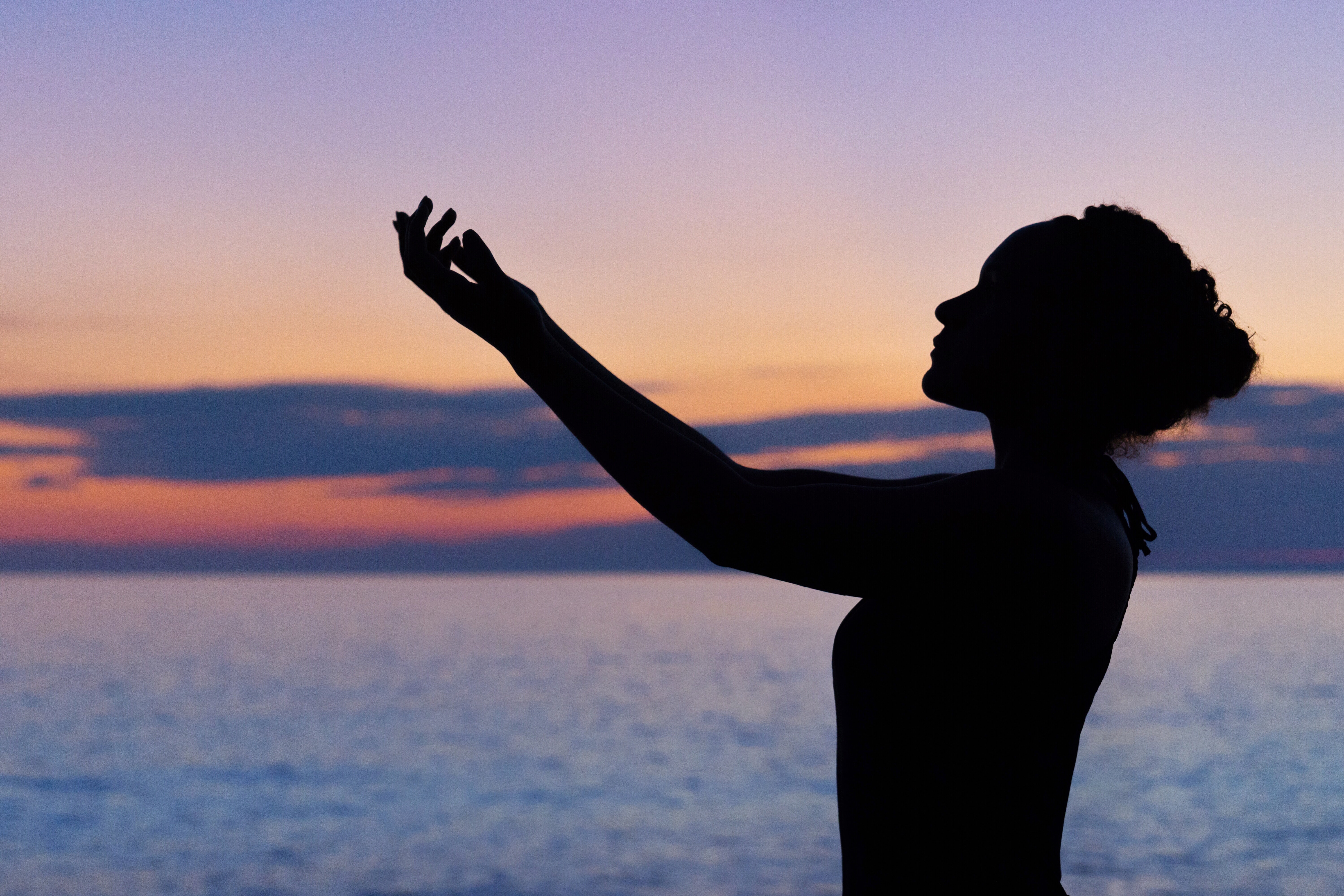 Kundalini Spark is for you if...
You've always wanted to learn more about Kundalini
You have emotions, thought patterns, habits, and feelings that you know need to be released
You want to harness more mindfulness in your daily life
You want to experience more energy, creativity, joy, and ease
You want to connect more deeply to your own internal energy
You want to balance your body, mind, heart, and spirit
Join us for a Transformative 7-Day Journey...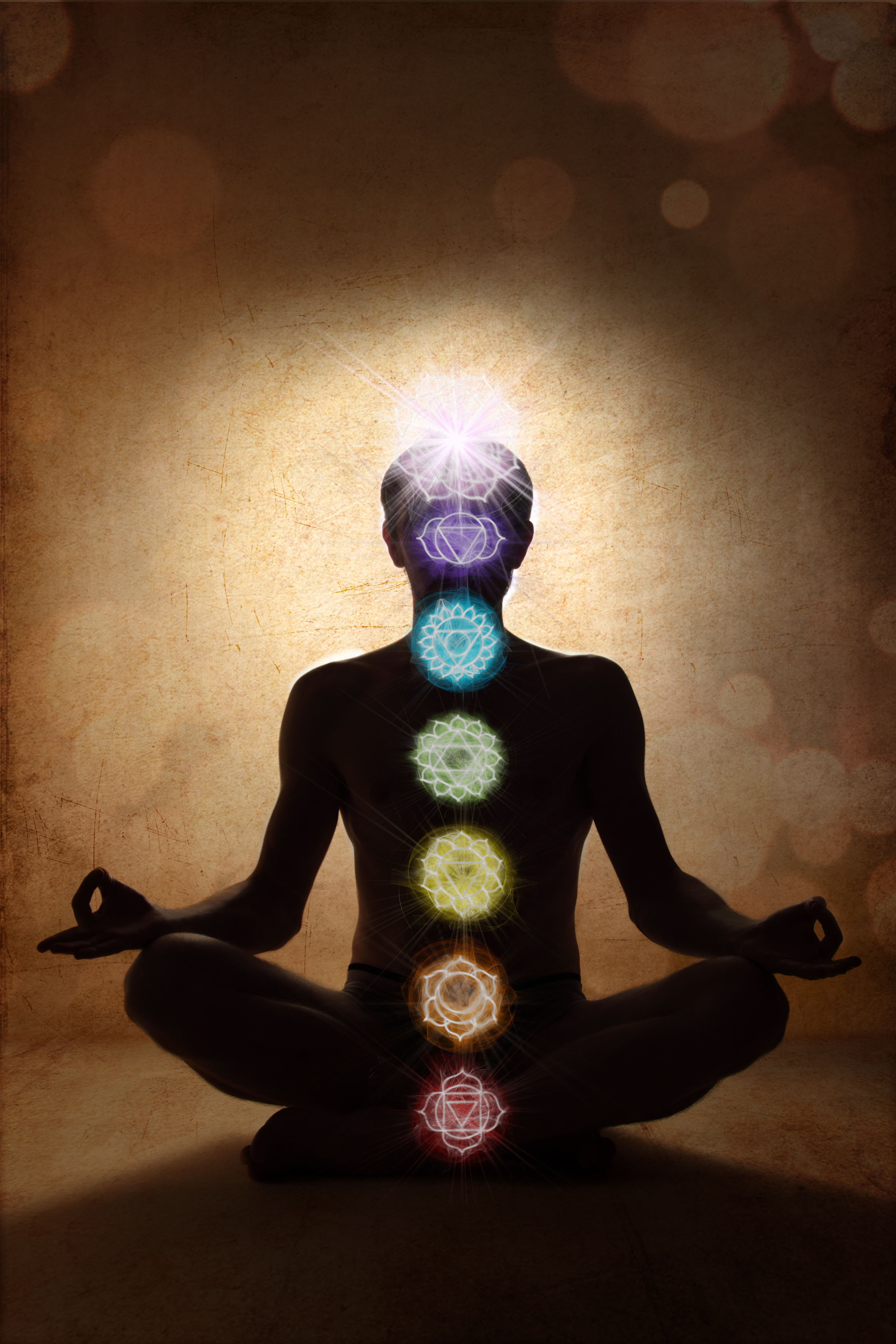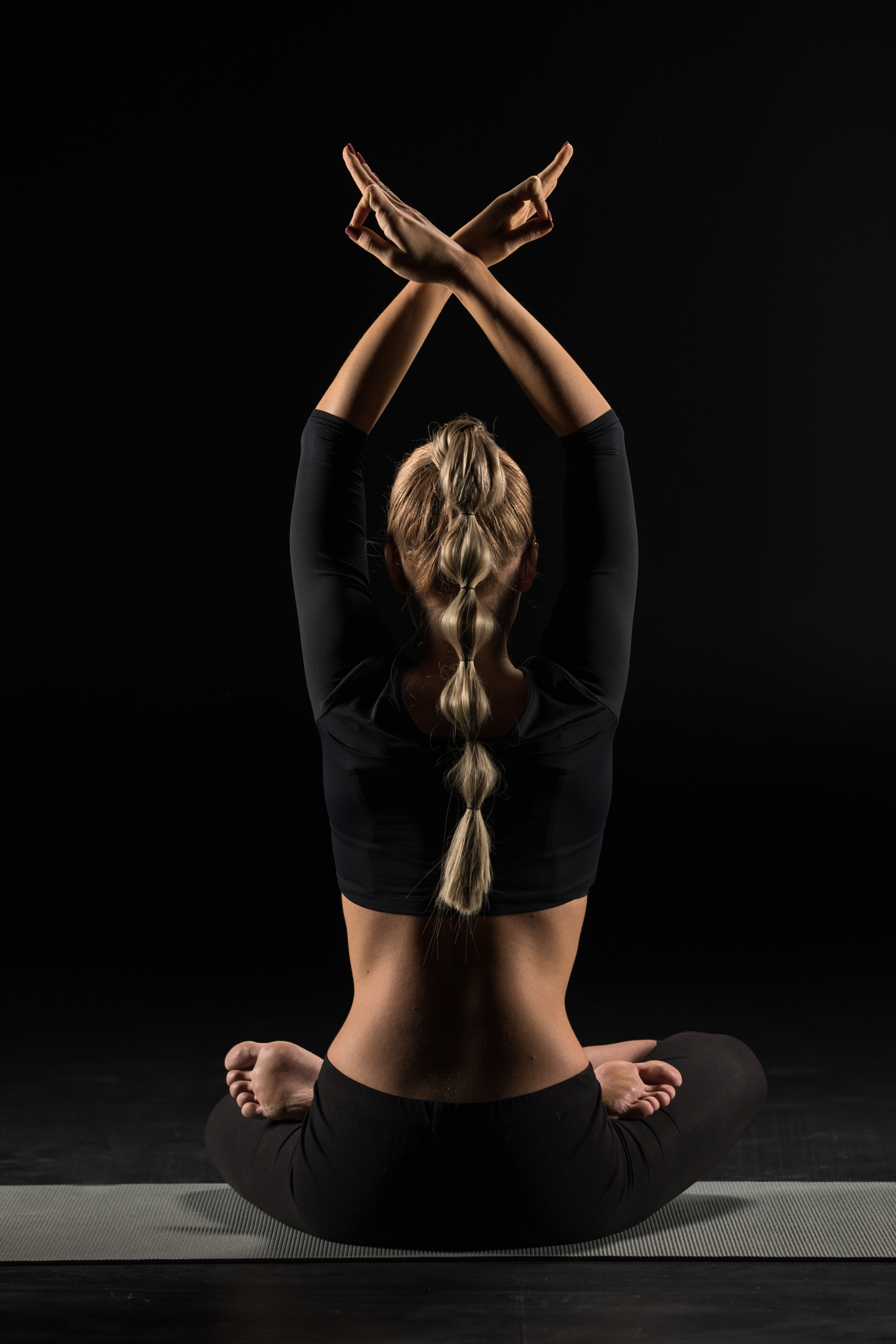 Align to your Kundalini Power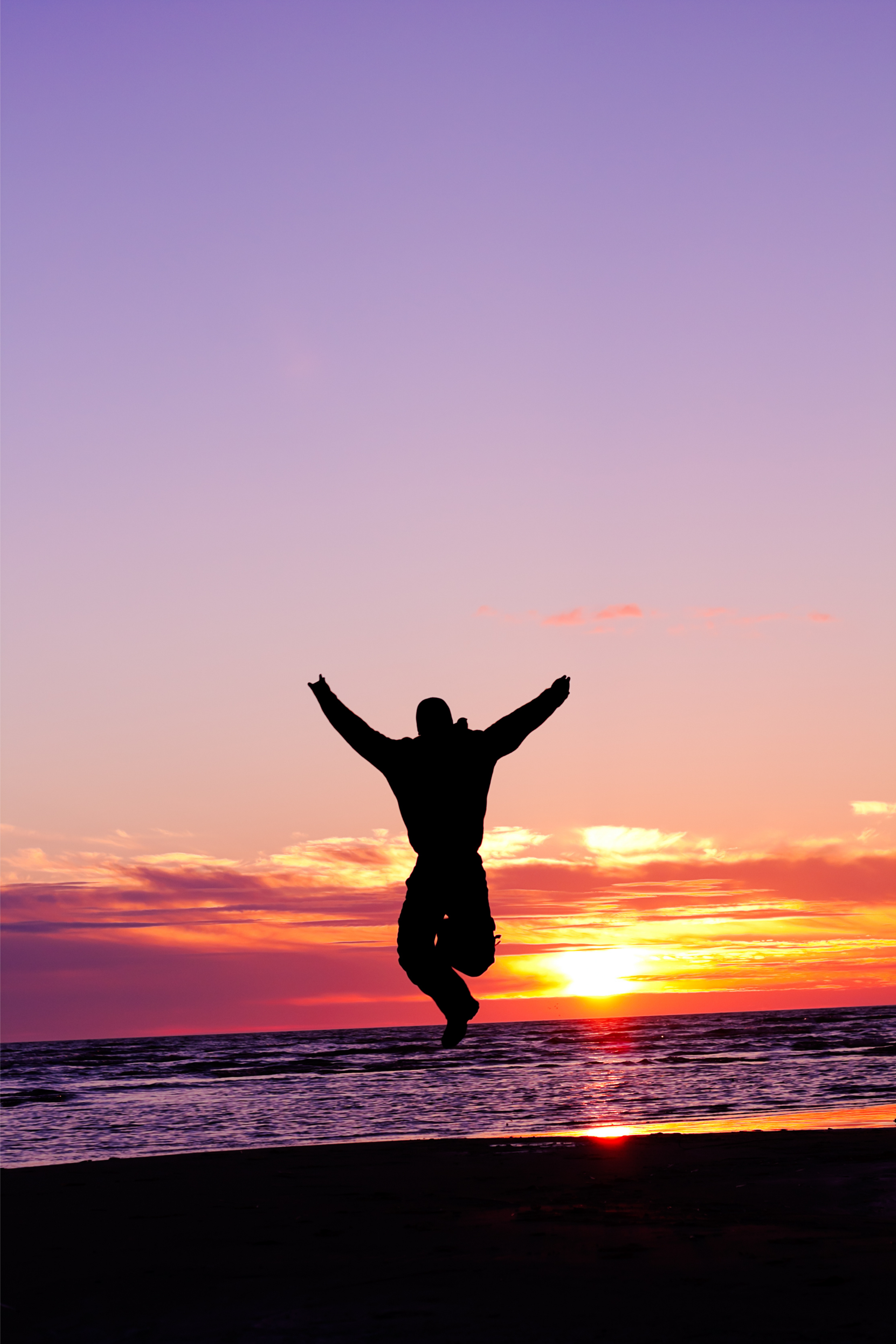 Clear Away Old Mindsets, Habits, and Limiting Beliefs
Rhoda is a Tantric Meditation & Yoga Teacher, Reiki Master, Rose Priestess, Women's Circle Facilitator, Author, and Content Creator.
She is deeply devoted to empowering others by giving them tools based in the principles of energy, magick, and divine alignment.
Rhoda is the Course Instructor for Kundalini Spark.
Over the course of 7 days, you will get access to both Theory and Practice video lessons. The Theory video will explain a certain facet of Kundalini, and then through the Practice video, you'll be able to experience the work with me as your guide.
On the final day of the course, you will only receive one Practice video that will combine all the lessons together and show you a great way to practice Kundalini work each day. And it only takes about 15 minutes!
BONUS
As a Bonus, if you sign up for this course, you will also get access to a Kundalini Activation guided meditation. This audio journey is an energy transmission where I work with the energy of "Kundalini Fire" to infuse the energy of Kundalini within you. It's a powerful way of experiencing the energy. All you have to do is sit back and receive. This bonus Energy Transmission is available normally at an additional cost; but if you sign up for Kundalini Spark, you'll get access to it for free.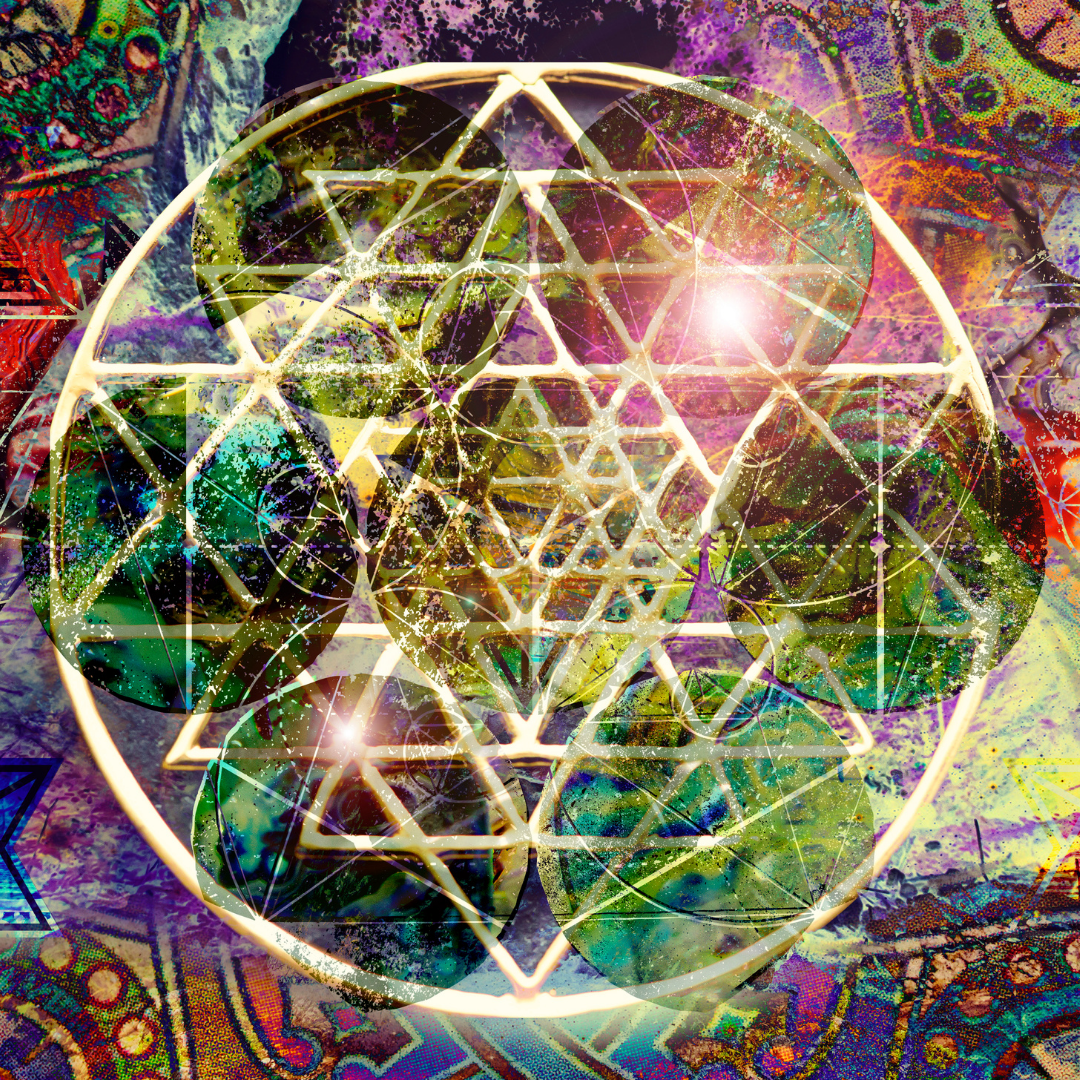 Grab your Spot. The first day of the course is: October 15.
The course is self-paced. Although the first lessons come out on October 15, everyone has the freedom to complete them at their own pace.